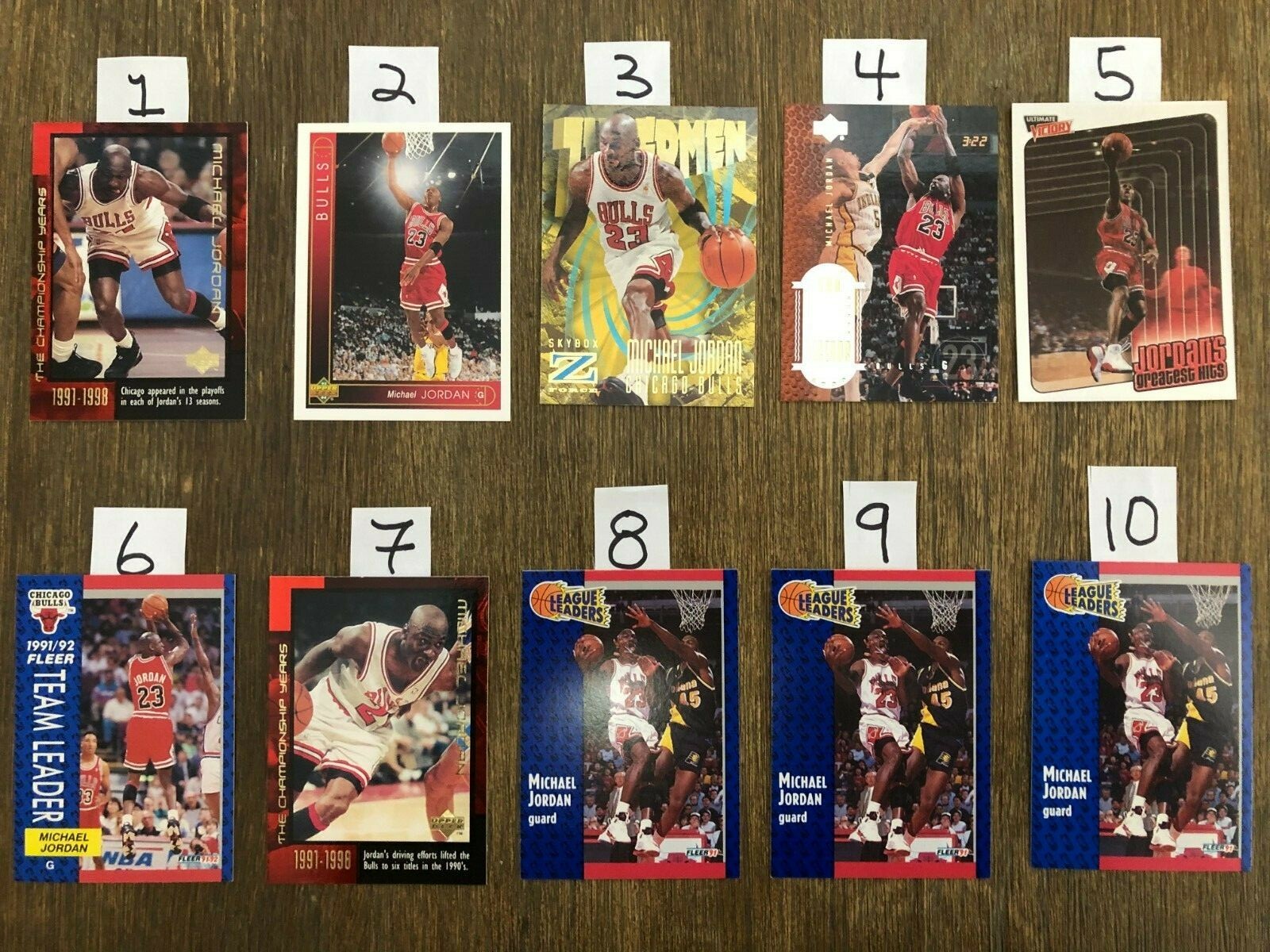 Price: 3.99 USD
Card Details:
Michael Jordan Rare and Vintage, U Pick VG-NM
Vintage and rare MJ cards to add to your collection for cheap. 
All cards ship in a semi-rigged loader with tracking for just .73 cents additional. 
Usually arrives in 3-5 days. 
The easiest, cheapest, most hassle free way to buy an MJ single online.